A Quick Guide to Design Systems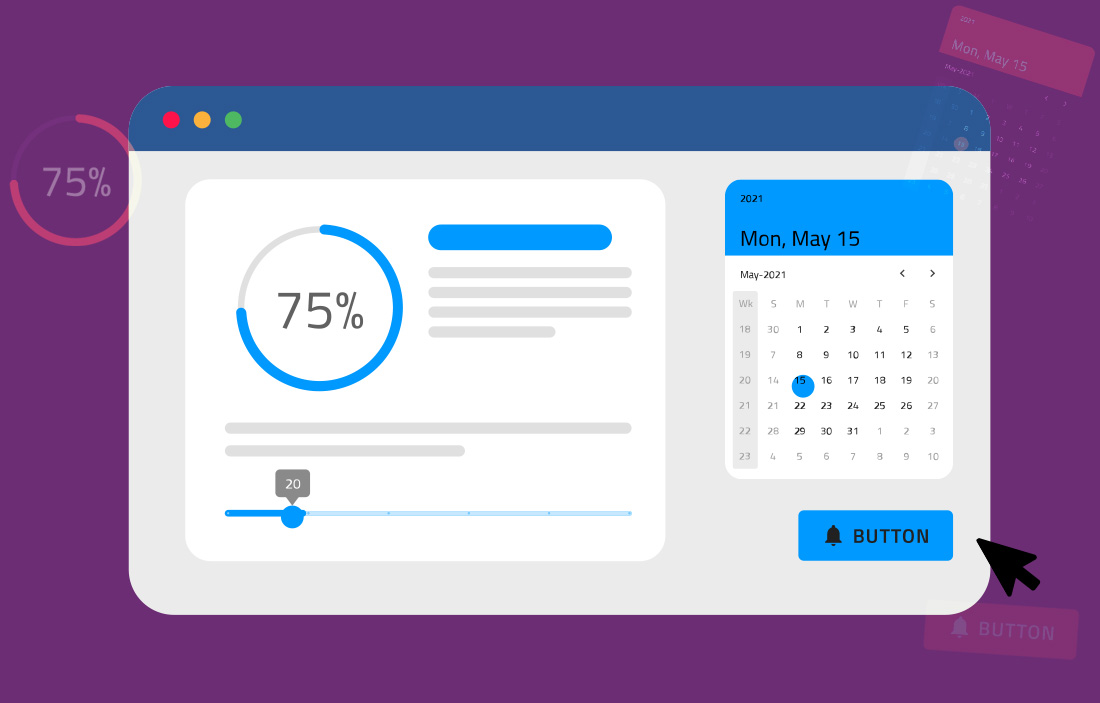 Get The Most Essential Overview on Design Systems and Design-Development Collaboration Needs
Using and building a design system isn't something new. What's new, though, is how you use it and where you apply it. Do it right and you can better carry out processes at scale - product design and transition from Sketch or Adobe XD designs, UX design, handoffs, user testing, front-end development.
With our Design Systems RefCard, you'll be given an in-depth overview on design systems to perceive them as something more than a deliberate inventory of reusable UX patterns and brand style guidelines. You will also understand what needs to be done in your design-development landscape to bring coherent experience and design-to-code process alignment between cross-functional teams.
Read the RefCard today to learn about:
The Importance of "Design Empowerments": Reducing costly and otherwise avoidable re-work.
What Is a Design System: Going beyond "a collection of design assets", it encompasses concepts of using end-to-end tools that take teams from design to code faster.
The 4 Stages of Collaboration Between Design & Development: From exchanging mockups and style guides to generating design-specific components with the use of tools like App Builder.
The Anatomy of a Design System: Comparable to atoms, molecules and organisms, a design system changes to reflect on specific UX needs with the product and tools in mind.
More Design System Benefits: Helping enterprises scale fast without necessarily scaling the design development team and bringing down the cost and time for delivering full-featured apps.
The Future for Design Systems: Their potential to easily integrate with automation digital product development tools and DevOps, inviting developers from the first stages.
Indigo.Design in a Nutshell: Letting teams putting in place a solid and future-proof architecture of a design system, it saves time and efforts.
Continue Reading
Fill out the form to continue reading.