The Time is Now for Design to Code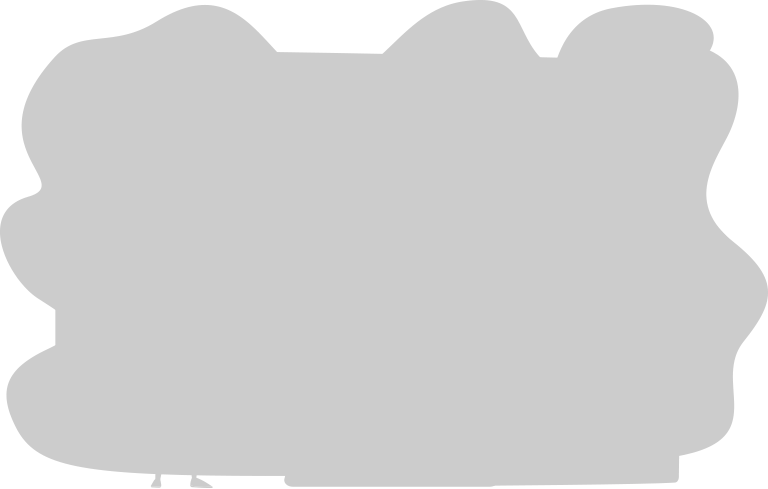 Going Beyond Low Code in 2021
In the Gartner paper titled "Build Better Products Faster with Design Systems," a key finding is how valuable a design system is when building apps, and the challenges companies face when working from scratch — or without a design system:
"Digital products designed from scratch often lead to inferior usability, visual and behavioral inconsistencies, and longer design cycles."
Today's software leaders are juggling multiple issues when it comes to delivering software on-time and on-budget, so every opportunity to improve the process, drive down delivery times and save money is critical to success.
This paper will look at why low-code tools, and specifically low-code tools that are part of a complete design-to-code platform with a design system, will offer dramatic software delivery advances. How these tools will help accelerate product delivery, save time and money by minimizing miscommunication and error-prone, design-to-development hand-offs, and improve stakeholder communication — all through an iterative, integrated design process.
Continue reading
Fill out the form to continue reading.