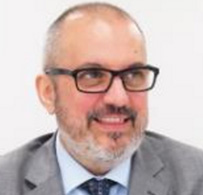 Speaker:
Jason Beres
Sr. VP of Developer Tools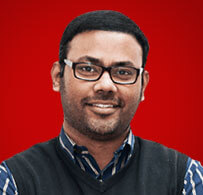 Speaker:
George Abraham
Senior Product Manager
More about this event
Register for the webinar!
In our next accelerator, we're bringing two of our biggest tools in the market together – App Builder and Reveal – to show you how to create end to end solutions with beautiful UX, interactions, theming, data binding, and self-service dashboards and BI in minutes vs. weeks or months of tedious and error-prone hand-coding.
Join us and see:
How to improve your design to developer handoffs
How embedded analytics drives more revenue streams in your applications
How to customize grid columns with the new Template feature
At the end of this webinar, you'll have all the knowledge you need to deliver better user experiences with Reveal and App Builder, plus you will see all the new features and capabilities in the latest App Builder release!