Webinar: A New Modern Approach To Embedded Analytics
Event Description

Embedded data visualizations make complex information easy to understand by presenting it visually — making it easy for your users to identify trends or see new opportunities.  Learn how to use Reveal's embedded analytics to deliver smarter apps that help your customers make data-driven decisions.
You'll leave with the know-how to:
Modernize existing desktop and web applications with embedded, self-service data analytics
Create new revenue streams by adding self-service BI & analytics to existing applications
Democratize data with data-driven decision-making in your applications
You will learn to:
Embed the Reveal desktop, web and native mobile

 

SDK's

 

into your applications
Use in-memory application data, SaaS or on-premise data sources to create dashboards
Perform advanced analytics with R & Python to customize analytics and data visualizations
Apply pre-trained, machine learning models from AI clouds (like Azure, AWS, Google) to your data
Join us to see how Reveal makes it simple to add embedded analytics into your application, use in memory application data to create dashboards, perform advanced analytics and apply pre-trained ML Models.
About the presenters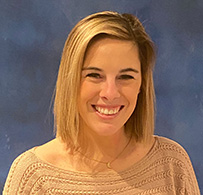 Casey McGuigan has a BA in mathematics and an MBA, bringing a data analytics and business perspective to Infragistics. Casey is the Product Manager for the Reveal and was instrumental in product development, market analysis and the product's go-to-market strategy. She's been at Infragistics since 2013.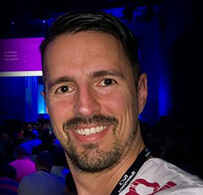 Brian Lagunas boasts many titles to his name besides Senior Product Owner at Infragistics. He's a Microsoft MVP, Xamarin MVP, board member of the Boise Code Camp, speaker, trainer and Pluralsight author.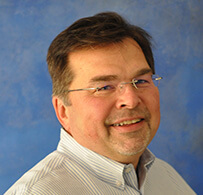 As the VP of Worldwide Sales, Phil Dinsmore drives Infragistics' worldwide sales efforts for all software and services solutions. Based in Cranbury, N.J., he manages sales efforts in the U.S. as well as sales offices in Tokyo, London, and Bangalore, India. Phil received his MBA from the Rutgers Graduate School of Management.