Webinar: What Makes an Award-Winning Application & App Builder Design Contest
Event Description
This year, we held our first-ever App Builder Design Contest!

Our mission at Infragistics is to create beauty and simplicity in the world one app at a time. With this contest, we wanted to share our vision across the globe and inspire designers and developers worldwide to make beautiful, simple applications.

Our participants really brought their creativity and each application that we received shows a passion for simplicity and beauty. We are excited to finally announce the winners of the App Builder Design Contest!

Join us and find out:
How designers and developers from around the world used App Builder to create simple and beautiful applications
What makes an award-winning application
App Builder's capabilities to create and customize your app to your own unique needs
And of course, the winners of the App Builder Design Contest!
About the presenters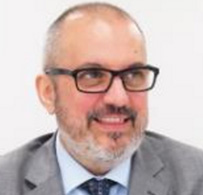 As the Sr. VP of Developer Tools at Infragistics, Jason Beres and his team spearhead the customer-driven, innovative features and functionality throughout all Infragistics' testing, developer and user experience products. Jason works directly with Infragistics customers around the globe to ensure that their needs are met through our products and roadmaps. He is a former Microsoft .NET MVP, and he is the author of several books on software development, covering topics like SQL Server, C#, Visual Basic, Rich Client and Web Development. Jason is a national and international conference speaker and keeps very active in the developer and UX community. You can follow Jason at @jasonberes on Twitter.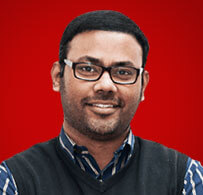 George Abraham is a prototyping process maven as our Senior Product Manager. He believes design fuses art and science to discover the right trade-offs, and great user experiences don't happen by accident.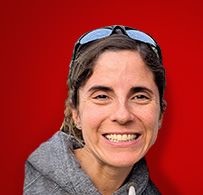 Andrea Silveira is a UX Designer with over 15 years of experience. She graduated as a BA in Graphic Design and has a UX Certification from NNGroup. She's been working at Infragistics since 2010, and her main focus is on designing user interfaces for web & applications, internal products and design systems.