Overview
All Components map to Ignite UI for Angular components. The theming engine of Infragistics' Angular product, through powerful sass functions and mixins, allows for the creation of custom color themes that can restyle the whole product in just a few lines of code.
With the Sketch libraries, you're able to modify the Indigo-Styling library to achieve the same results for both the Components and Patterns.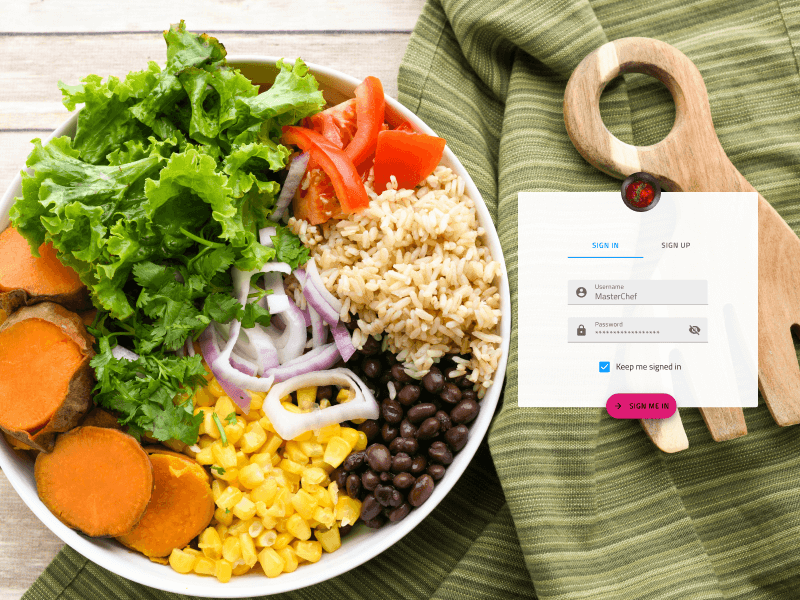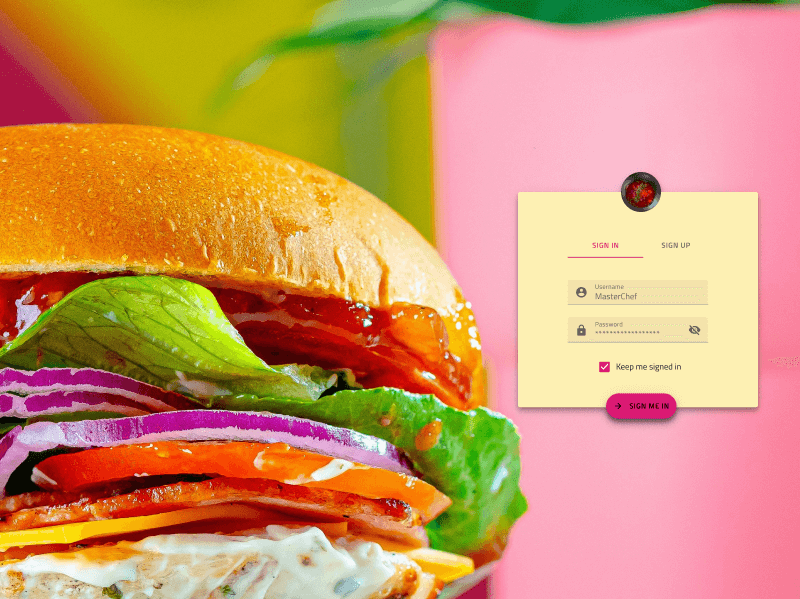 Indigo-Styling
Indigo-Styling is the defacto representation of the theming engine. It is separated into four parts represented as different pages in the library: Icons, Colors, Typography and Elevations.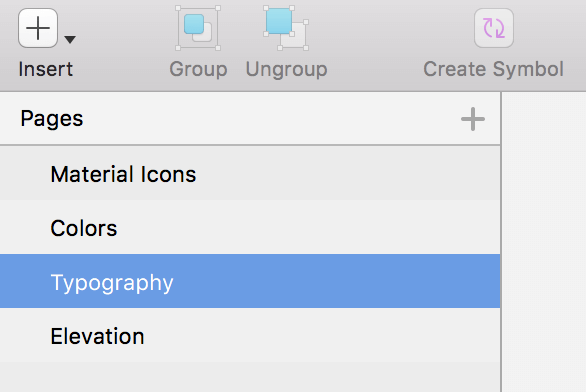 Additional Resources
Related topics:
Our community is active and always welcoming to new ideas.