Are You Stuck in a Design Silo?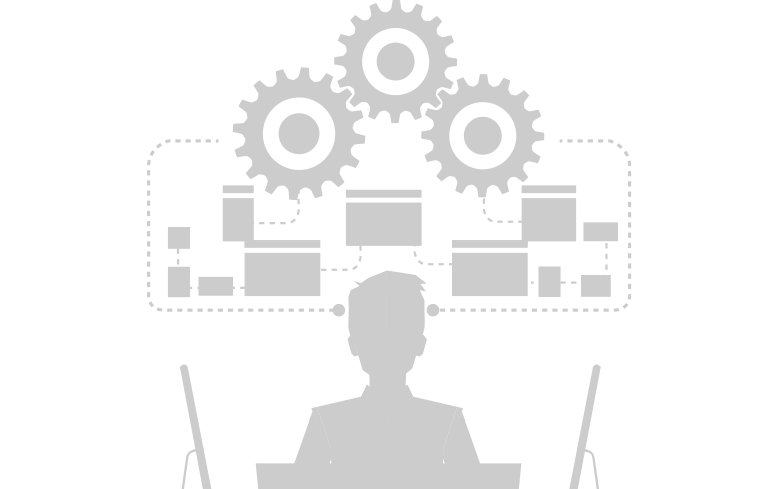 Break Out with Design to Code
Beginning with the official launch of Sketch in 2010, software design tools have transformed application design —making it simpler and faster to create designs digitally, to share them with other designers and users in the cloud, and eventually to turn them into working prototypes.
But design is only one step in an extended digital product design process, which must include everything needed to build a working application that meets target user needs — screen design, user flows, co-editing, user testing, design systems, prototyping, and code generation.
What's needed is a complete design-to-code solution that lets you break out of the design silos.
This paper will look at what design-to-code is, how it helps break the siloed approach to app building and how it resolves the long-standing blockages that have slowed app creation — by overcoming the slow, error-prone, and frustrating handoffs that have stymied design and development collaboration for years.
Continue Reading
Fill out the form to continue reading.