Create simplicity and beauty in the world one
app

at a time.
With the Right Tools, You Can Create Amazing Experiences.
Our passion for craftsmanship comes from the desire to deliver simple and beautiful experiences that drive productivity across your digital product teams, and that enable data-driven, high-performing teams across your entire organization. Built with care and attention to every small detail, from our learned expertise over the last three decades.
Stories That Truly Matter
More than two million developers use Infragistics UX and UI toolkits to support and accelerate their application development.








Saving lives with national emergency 911 software

When your software can't fail, you want reliability. Infragistics Ultimate powers the leading 911 systems with fault-proof software that ensures every call is a completed call.

Fastest response times for realtime trading and stock analysis

Every second counts when trading stocks and nothing delivers it faster than Infragistics Ultimate software. Traders scroll through thousands of rows per second with the industry's fastest data grids.

Securing deep water oil rigs with in-depth pipeline analysis

Pipeline leaks or oil rig failures threaten sensitive waterways and oceans—and can damage reputations. Leading oil and gas companies build their pipeline analysis tools on Infragistics Ultimate software.
Ideas That Inspire. Discover What's New.

Are You Stuck in a Design Silo?
Sketch and other digital design tools have transformed application design in big ways. But their success also highlights their limitations — they leave you in a silo. Find out how you can seamlessly integrate digital designs into a complete design-to-code platform with real UI components that accelerates app building by up to 10x.
Download Now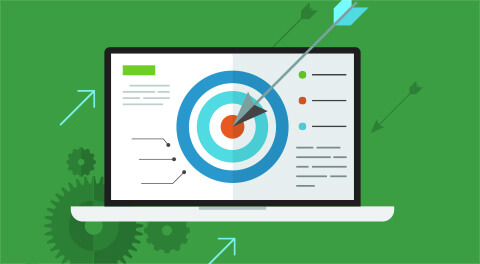 Benefits of UI Toolkit Standardization
Research shows that using a standard UI toolkit pays for itself quickly by reducing project development and testing time by 33%. Read this whitepaper to see the research behind these numbers and learn about the other benefits including the creation of consistent, beautiful user experiences, lower training costs, and lower security vulnerabilities.
Download Now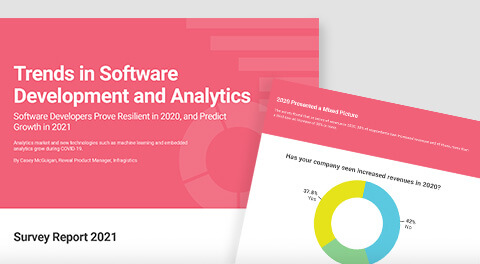 Trends in Software Development & Analytics (Survey Report)
Many tech firms thrived during the pandemic and analytics growth skyrocketed as businesses rapidly adopted digital transformation, according to the 2021 Survey Report. Find out which technologies saw the greatest growth and tech's plans for growth in 2021.
Read Now
Working Together and Pushing Boundaries
Rutgers University

React Framework

Angular Framework

Stevens Institute Technology
Supporting the Next Generation of Leaders in STEM

Infragistics has partnered with Rutgers Division of Continuing Studies, supporting students and faculty with access to its full portfolio of UX, UI and Analytics software including Infragistics Ultimate, Indigo.Design and Reveal.

Read More

"We are thrilled to be able to offer our students, faculty and staff Infragistics software solutions that will accelerate their design, development, and collaboration efforts."

Lee Pagenkopf, Founding Manager, Rutgers Makerspace

Serving the Microsoft and .NET Ecosystem

As a Gold Microsoft partner, Infragistics continues to be an active leader in the Microsoft developer ecosystem, providing controls, components and tools to streamline development of .NET applications on any platform or device.

"Infragistics has been a Microsoft partner for almost 3 decades.  Through this close-knit relationship we've not only built technology that Microsoft has used in their products, but we've embraced and extended Microsoft platforms to deliver the tools and frameworks backed by .NET that our joint customers use as they build the next generation of enterprise applications."

Jason Beres, Sr. VP of Developer Tools, Infragistics

Proud Contributor to and Supporter of Angular

Infragistics is an active contributor to the Angular ecosystem, working directly with the Angular team at Google to contribute to the open source Angular components, while also providing the most complete commercial library of Material-based, Angular-native UI components, Ignite UI for Angular.

Read More

"In the end I was really happy with my work. I learned a lot….finding that the people responsible for the project are open to new ideas and very friendly… and the feeling that you are contributing to a project used by tens of thousands of engineers is great."

Milko Venkov, Software Developer, Infragistics

Supporting the Next Generation of Developers and Entrepreneurs

The Stevens Venture Center (SVC) is an innovative entrepreneurship ecosystem designed to connect Stevens entrepreneurs with infrastructure, resources and funding assistance so they can develop sustainable and successful commercial enterprises based on either Stevens-derived or individually conceived technologies.

Read More

"We are grateful for the support from partners like Infragistics, which are willing to share their technology and UX/UI expertise."

Premal Kamdar, Entrepreneur in Residence at the Stevens Venture Center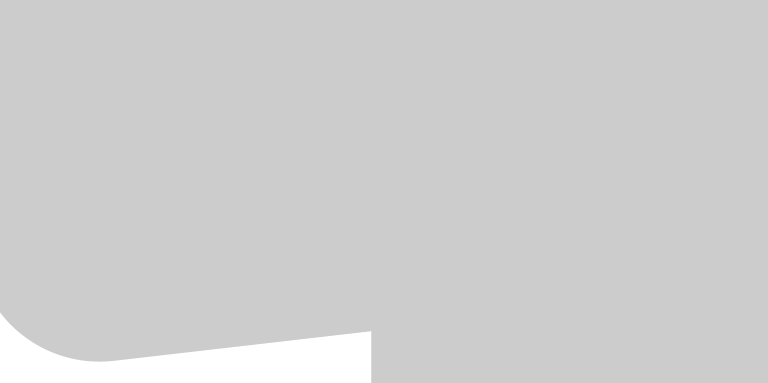 Webinar: Theming and Branding with App Builder®
This next accelerator will highlight how to best design your application to match your company's theme or brand before you are ready to generate code.
We will showcase how you can apply or create creating custom theming options, select components to match your brand, and much more!