Process
From initial research to final code, the Infragistics Consulting team will work with you to deliver inspiring designs, improved business processes, and increased profitability.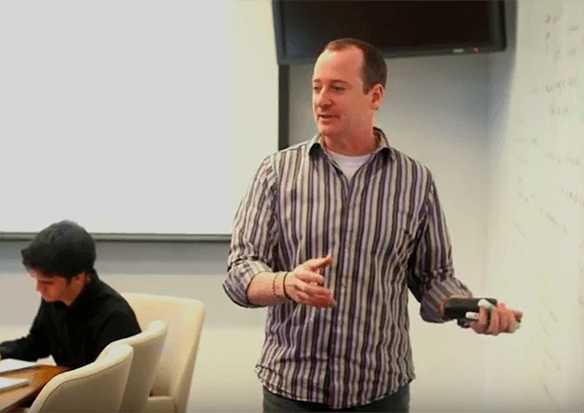 Discover
Projects succeed because they integrate business, technology and user requirements. Our team will work with you to define project goals and objectives and coordinate artifacts like existing requirements, legacy systems, vision documents, and software architecture.
At the end of Discovery, you will understand the context in which the product will be used, who your users are and, most importantly, what they want to accomplish using your product.
Discovery Benefits
Clear definition of scope
Thorough understanding of users and context of use
Coordinated business, technical and user requirements
"The results exceeded expectations and even internal people who were skeptical of outsourcing the design effort quickly identified the benefit and value that the Infragistics team brought to the program."
Design
Based on the needs of your users, your data, and your requirements, we design a solid information architecture and application layout that provides a clear orientation and overview, with intuitive navigation to different application areas.
Once the concept has been validated with stakeholders and target users, we create a visual design that makes the product look modern, attractive, and professional. Icon design, themes creation, brand integration -- visual design is not a luxury, it's a necessity.
Design Benefits
Innovative features and functionality
Usability based on data, not opinion
Modern, attractive and professional visual design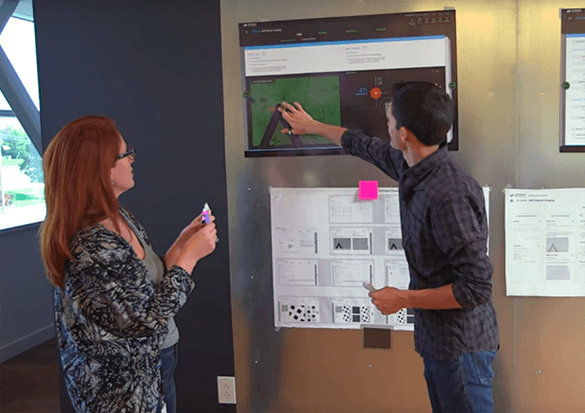 "IT WORKS!!! Thanks for being patient with me. I really appreciate you guys. you just moved me from Chapter 10 in Pro WPF to the end of the book in two days. Thanks again!"
Develop
Great design needs a great team to turn it into reality, but what happens if you don't have the staff or the size to tackle the development product? Our team of talented developers will pick up right where Discovery and Design end -- turning wireframes, styles guides, and architecture into compiled code and finished screens.
We have the ability to tackle every tier of development, and can either work with your existing team or work independently to deliver your project on-time and on-budget.
Development Benefits
Expertise in every tier of development
Translate designs into compiled code and finished screens
We work with your team or independently