Usability tests &

video replays
Faster prototyping.
Better results.
Your complete solution for collaborative prototyping and usability testing with video replays.
Get It For Free
Fast, code-free prototyping for today's most popular platforms
Design for mobile, web, or desktop using Indigo Studio's built-in controls and platform environments - complete with touch and swipe gesture support.
Run your prototype from any device with a web browser.
Import designs from Sketch, and create reusable, interactive UI components.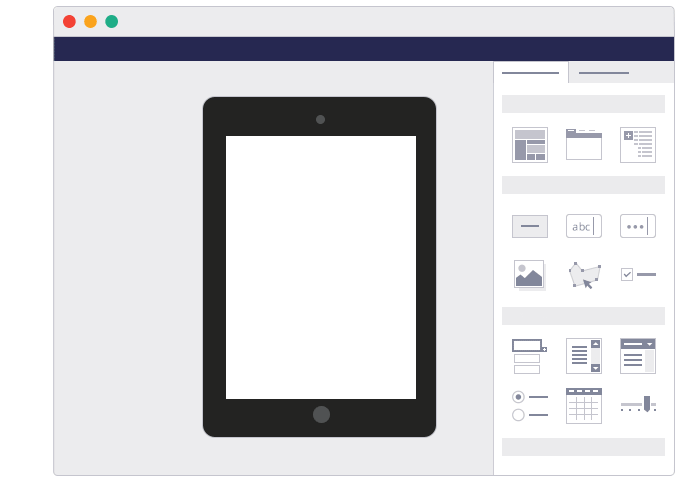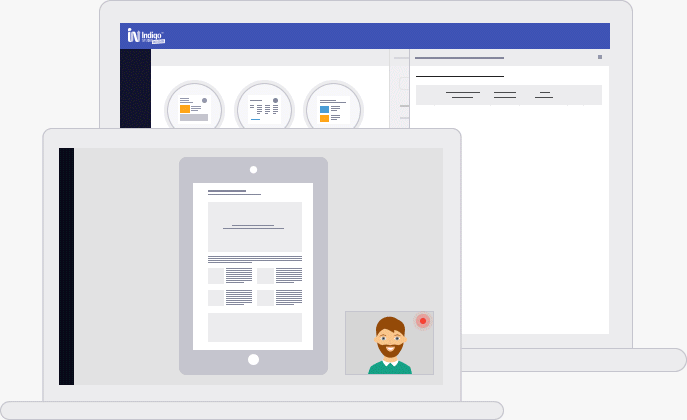 Instant usability testing with recordings, results and analytics
Create and launch unmoderated usability studies, and view results in real-time.
Record and watch videos of users interacting with your prototype.
Test multiple design alternatives concurrently, and maintain your testing history in your secure cloud-hosted or on-prem workspace.
Collaborative review and feedback with e-mail notifications
Share your prototypes with instant, invitation-only publishing to the cloud or your own private network.
Collect and review screen-by-screen feedback from testers.
Securely collaborate with your team in Indigo's group workspaces.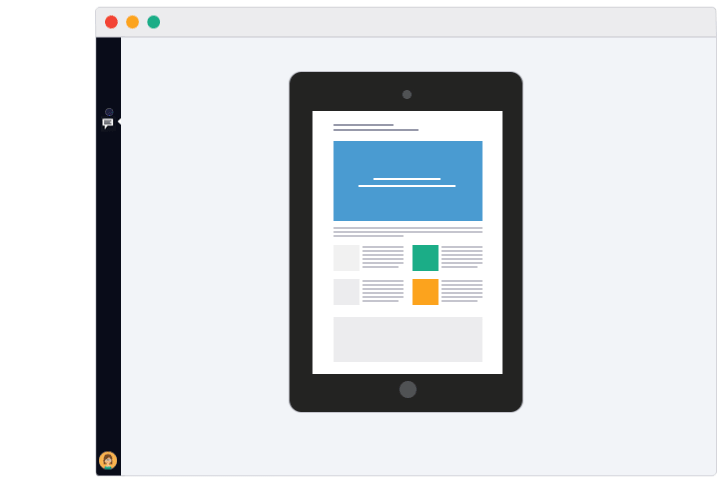 On-Premises security and administration
Indigo On-Prem delivers the entire Indigo Studio experience on your private network—no cloud required
LDAP-based administration for seamless network user and security policy integration
Locked-down Indigo Studio On-Prem prevents users from sharing prototypes outside your network