Work smarter, not harder
Instead of just giving you the controls you need to build amazing apps, we also offer a host of tools to boost your productivity. With samples and source code to spark your creativity, a prototyping tool to help you save time, and a page designer to get you started on your apps faster, Infragistics has everything you need to create the app of your dreams.
Don't waste valuable resources by writing and rewriting code. With our rapid prototyping tool, Indigo Studio, let your users and stakeholders experience your Web, desktop, or mobile application idea and find the right design – all without writing a single line of code.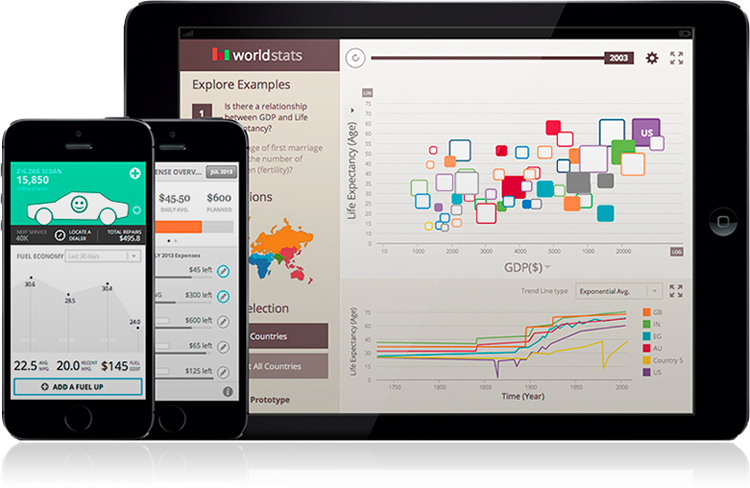 Kickstart your development with our sample applications. We've collected all of our amazing samples in every platform, from ASP.NET, iOS and jQuery/HTML5, to Silverlight, Windows Forms, and WPF. Launch or download each app for a closer look - and in most apps you can even get the source code for an easy head start on your next development project.