Advance Your Digital Business Efforts
Your digital transformation success depends on the strength of your application development efforts. Let us help you prepare for what's next.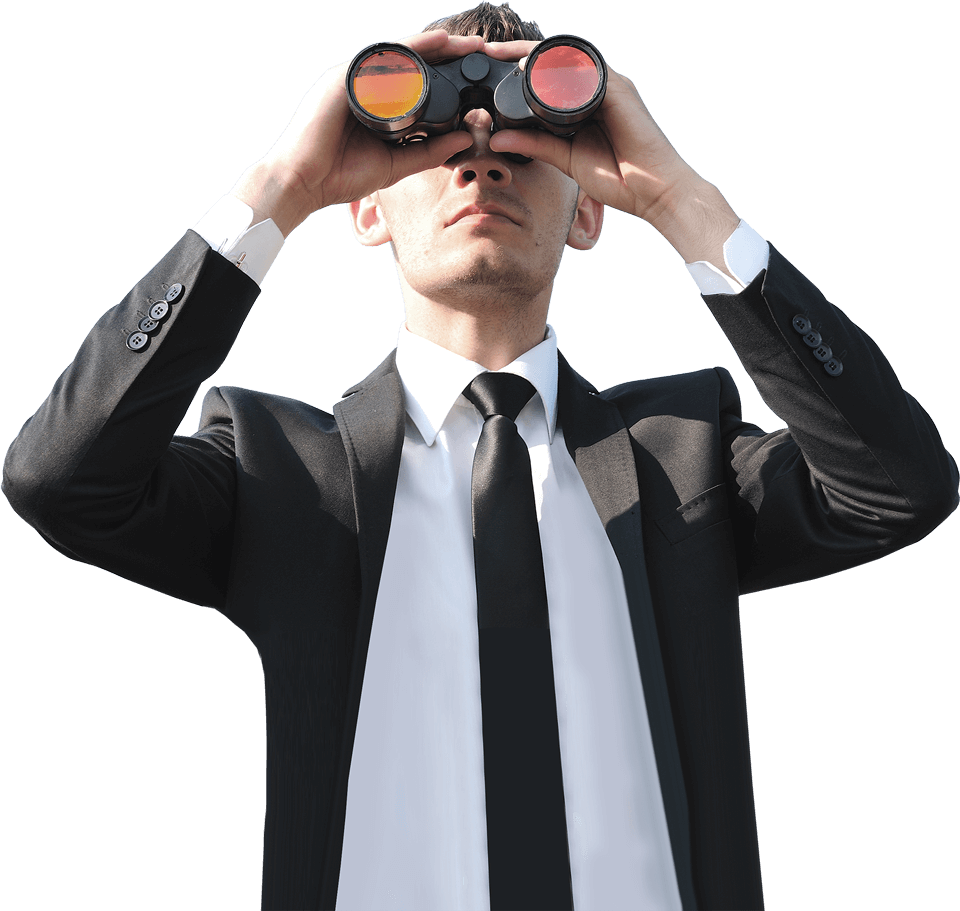 Digital Transformation

dig-i-tal trans-for-ma-tion

The transformation of business activities, process, competencies & models to fully leverage the changes and opportunities of digital technologies and their impact across the organization in a strategic and prioritized way.
Your Situation is All Too Common
You have been asked to play a key role in putting your company on a successful path to realize the benefits of digital transformation. After the excitement of the task at hand wears off, the reality of the challenges on your path to success start to set in:
The Problem
Always a shortage of time and money
Your team lacks the skills needed to succeed
Growing demand for new applications won't subside
You Are Not Alone
| | |
| --- | --- |
| | of organizations are experiencing an application development backlog |
| | of organizations said it takes 3 months to create new applications. |
| | of organizations say it takes more than a year to successfully deliver a new project |
| | |
| --- | --- |
| | Every few decades a technology trend so ground-breaking and wide-sweeping comes along, it requires everyone in an organization to change their priorities, the way they work, and their skillset in order to simply survive. |
We've Got the Experience to Prepare you for What's Next
With the explosion of .NET in the world of desktop application development, turning to Infragistics UI controls helped make you successful. Let Infragistics assist your organization again in navigating the best path forward, using our combined tooling and training in the four essential areas of digital transformation.
Success Stories

our customers
Start Your Transformation
Connect with us to:
Learn more about our products & services
Schedule an on-site "Lunch & Learn" with our experts
See if you qualify for a no-cost Proof-of-Concept