Web controls for any platform
When it comes to your apps, performance matters. That's why you can trust Infragistics web controls: built to meet the highest standards in ease-of-use, style, and speed, these tools will have you creating web applications that can truly do it all.
If you have massive amounts of data that requires lightning-fast processing, only the industry's top-performing controls will do. Our flexible, advanced ASP.NET controls allow you to quickly build and style superior user experiences with stability and performance.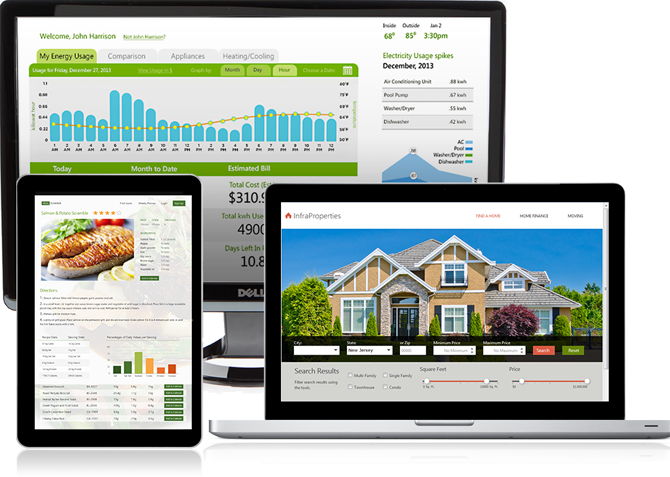 With the lightweight, flexible charts and grids you've come to expect, our Silverlight controls enable you to bring modern, trend-setting applications to market while shortening development time.