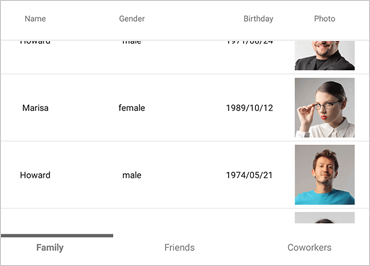 Xamarin Excel Library
The Excel Library allows you to work with spreadsheet data using familiar Microsoft® Excel® spreadsheet objects like Workbooks, Worksheets, Cells, Formulas and many more. It's easy to represent the data of your application in an Excel spreadsheet as well as transfer data from Excel into your application.
Supported Versions of Microsoft Excel
Microsoft Excel 97
Microsoft Excel 2000
Microsoft Excel 2002
Microsoft Excel 2003
Microsoft Excel 2007
Microsoft Excel 2010
Microsoft Excel 2013
---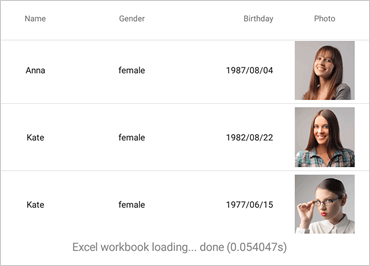 No Excel Dependency
The Excel Library is a class library that runs completely independently of Microsoft Excel, so it does not need to be installed.
Supported Features include:
Load and save workbooks
Protect workbooks and worksheets
Insert, delete, and merge cells and regions
Add comments and formulas
Freeze and split panes
Add hyperlinks, shapes, and tables
And more!