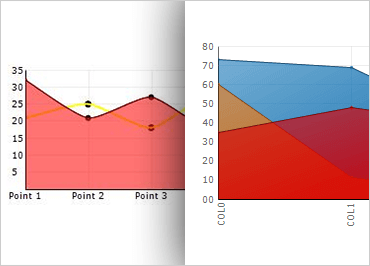 ASP.NET Chart
Feature richer ASP.NET charts with less code. Our ASP.NET charting control renders a broad range of rich, high-fidelity chart types from familiar bar, line, area, and pie charts to more complex financial, candle, and radar charts.
DOWNLOAD ASP.NET Samples
---
Multiple Chart Types
Over 50 2D and 3D chart types.

---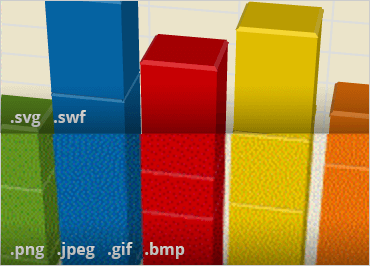 Multiple Rendering
Render into multiple image types, including SVG and SWF.
---
Design-Time Convenience
Ensure the best presentation of the chosen chart type with a custom wizard for designing single-layer or multi-layer charts with optimized default presets.

---
Composite Charting
Build complex charts with Series Collections, Chart Area Collections, and Chart Layers Collections.

---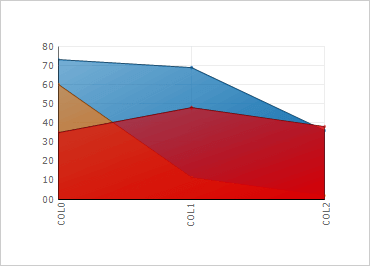 Advanced Graphics
Use Anti-Aliasing, Alpha-Blending, Solid 3D, 2D, or our custom Paint Elements to design the highest quality visual appearance.