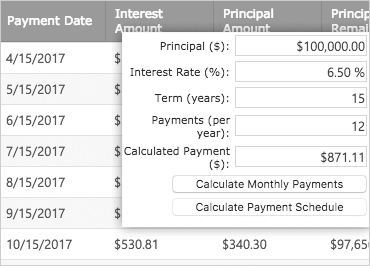 ASP.NET Calc Manager
Add the power of over 100 Microsoft® Excel® spreadsheet formulas, plus your own custom functions, to ASP.NET controls like editors and textboxes.
DOWNLOAD ASP.NET Samples
---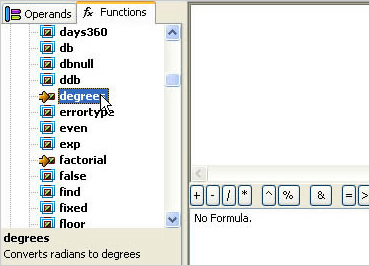 Built-In Formulas
Help take some of the calculation burden off of your logic with Calc Manager's incorporated calculation engine and over 100 built-in Excel formulas.
---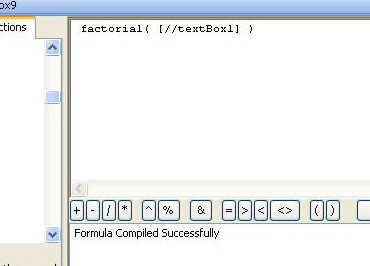 Formula Builder
Quickly set up your pages, and easily drag and drop the source elements for the formula and the target with Formula Builder.
---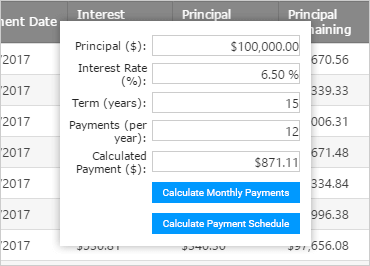 Use Values from Editors
Connect with editors and labels for your formula creation and let the formula builder do the rest.