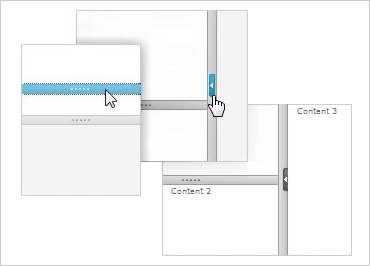 ASP.NET Splitter
Divide and conquer your user's browser window and give them the ultimate control over the layout of their workspace. Our ASP.NET AJAX splitter control lets you subdivide, resize, and even collapse content panes.
DOWNLOAD ASP.NET Samples
---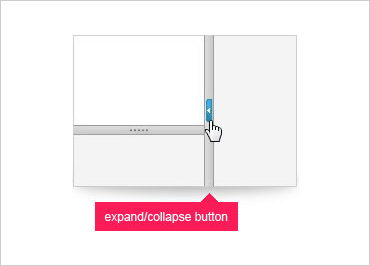 Resizable Panes
Change the layout easily with automatically re-sizeable panes and a customizable quick expand/collaple button.
---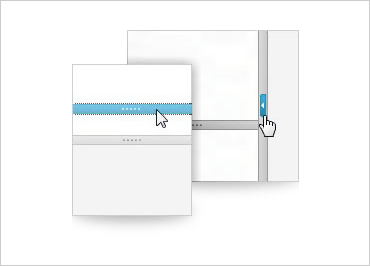 Layout Options
Display contents within the splitter as plain HTML templates, or link an entire page within the content area. With multiple-orientation support, the layout options are endless.
---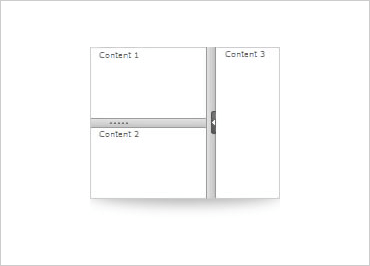 Multiple Sections
Split page contents into multiple sections using the web splitter controls to manage page content and maintainability of UI sections.
---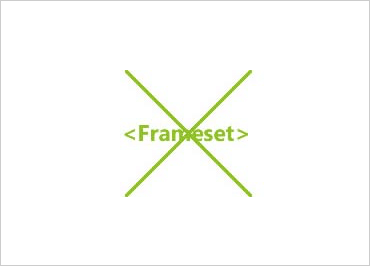 No Framesets
The WebSplitter also eliminates the need for legacy html frameset elements, which are no longer supported in modern browsers.