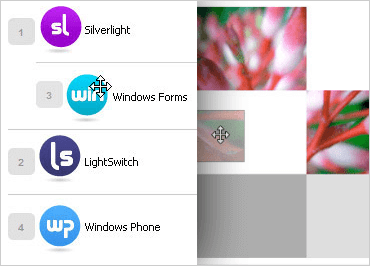 ASP.NET Drag & Drop Framework
Add touch-friendly drag-and-drop functionality to your web-based applications easily with this framework for real-time manipulation of HTML elements on the page. The possibilities for applying drag-and-drop behaviors to previously static HTML content are limitless.
DOWNLOAD ASP.NET Samples
---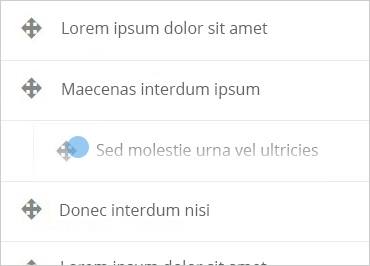 Touch Friendly Drag & Drop
The Drag & Drop Framework is Touch-friendly; use your finger, as you would a cursor, to move items and images.
---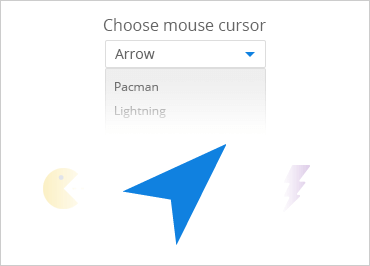 Custom Mouse Cursors
Customize the mouse cursor and its effect with ease.
---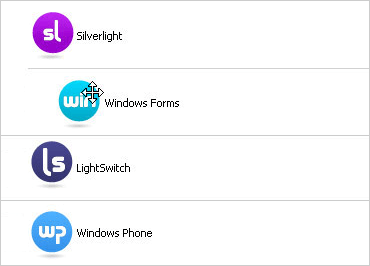 Custom Drag Element
Drag an element from one place to another, and customize how it's seen floating across the screen with the mouse cursor.
---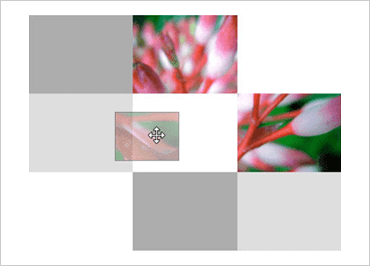 Copy & Move
Your users can copy an element from source to target, or just move it to its new location.
---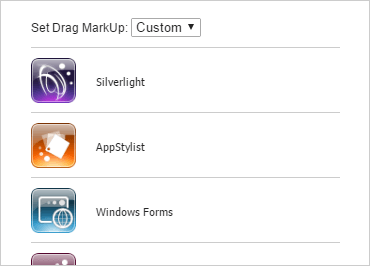 Client Side Object Model
The drag-and-drop framework provides you with a complete object model for handling drag-and-drop operations portably using Javascript.