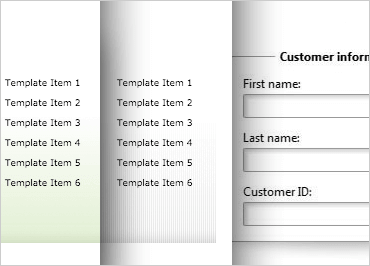 ASP.NET Group Box
Group elements visually on the page using the adaptable group box and panel controls. The group box functions as a container for ASP.NET controls that have been enhanced with client-side scripting functionality.
DOWNLOAD ASP.NET Samples
---
Multiple Viewstyles
Style the group box with any preset supplied within Infragistics ASP.NET or the AppStylist Style Library.

---
Custom Header Position
Align the WebGroupBox header text according to your needs.