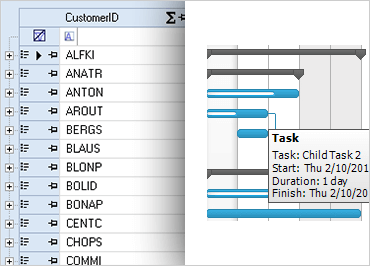 Windows Forms Grid Word Writer
Our WinGrid control easily exports row data and column headers to .DOC and .DOCX file formats in a Microsoft Word document.
Download Windows Forms Samples
---
Instant Exports
Write a Word document containing grid data with as little as one method call.

---
Grid Formatting
The writer control accounts for data grid formatting and replicates that layout when exporting to a Microsoft Word document.

---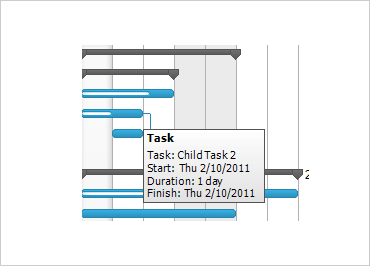 Memory Stream
WinGridExcelExporter replicates the WinGrid data presentation using comparable Excel formatting features, such as using row grouping, to create a nested, hierarchical view on normally flat 2-dimensional worksheets. (CardView is not supported.)