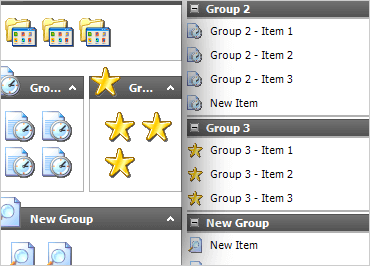 Windows Forms Explorer Bar
Add advanced navigational capabilities and grouping to your Windows Forms applications. Our view styles encompass it all from Microsoft® Outlook® navigation panes to list bars and toolboxes.
Download Windows Forms Samples
---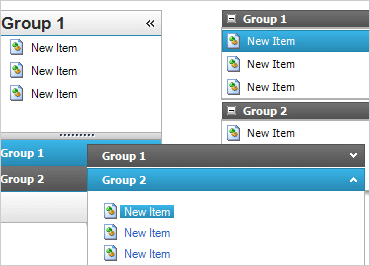 Preconfigured Style
For the controls, choose from pre-set styles that mimic the look and feel of Outlook Navigation Pane, Visual Studio toolbox, or Windows Explorer Menu.
---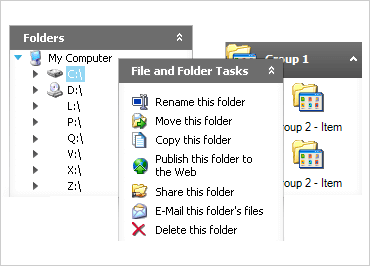 Fully Configurable
Control behaviors and elements to create accordion-style groups, Outlook Navigation Pane or your preferred look and feel. Enable, disable, mouse over and select items; have your items include additional hierarchically; associate images with items; and more.
---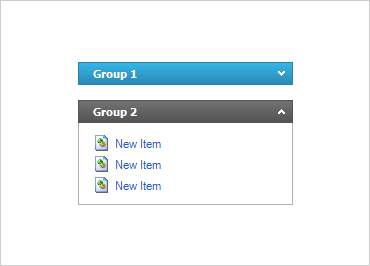 Control Container
Use group templates to display desired complex content within your group area.
---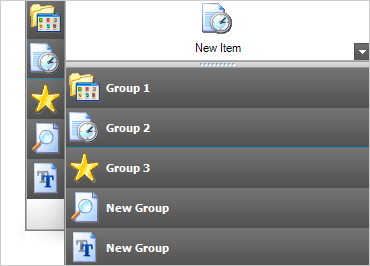 Groups and Items
Group items in expanding and collapsing regions within each view.