Windows Forms Message Box Manager
Promote your message stylishly and match your application's global look and feel with this fully-compatible, drop-in successor to the standard Windows Forms message box.
Download Windows Forms Samples
---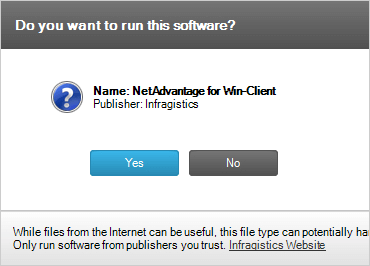 MessageBox Compatibility
Easily replace your pre-existing references to the Windows Forms Message Box with Message Box Manager. It exposes most of the same Show() method overloads.
---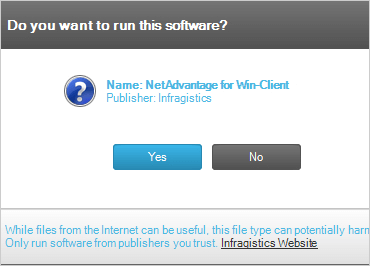 Formatted Text
Outshine ordinary message boxes by displaying formatted text in different fonts, colors, sizes, and styles.
---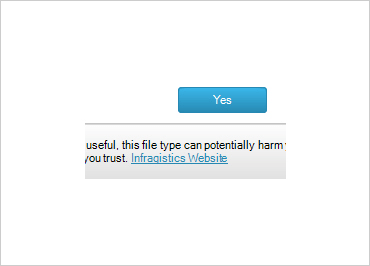 Hyperlinks
Keep message box text concise by referring users to supplementary information through hyperlinks.
---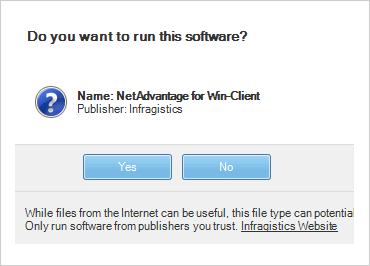 Application Styling
Full support for the Application Styling Framework™ means that your message box will always fit in with your application's global look and feel.