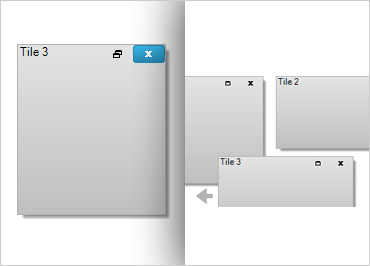 Windows Forms Tile Panel
Users can discover the aspects of your application's functionality and find the information that they need in this animated, content tile-based layout that is both easy to scan and rich in drill-down detail.
Download Windows Forms Samples
---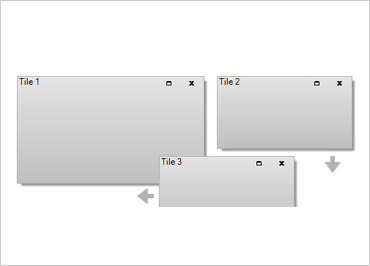 Animated Transitions
Expand and collapse content tiles to normal or large sizes, and rearrange tiles on the panel with animated transition effects.
---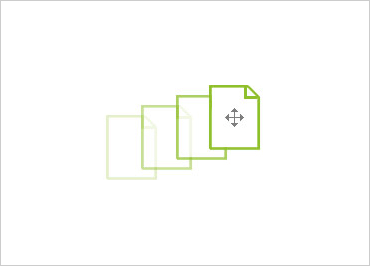 Drag-and-Drop
Users can drag and drop tiles to rearrange them within the tile panel.
---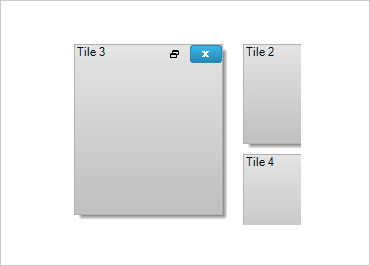 Add or Remove Tiles
You can quickly add or remove tiles to the tile panel at design time, and dynamically add or remove tiles at run time.
---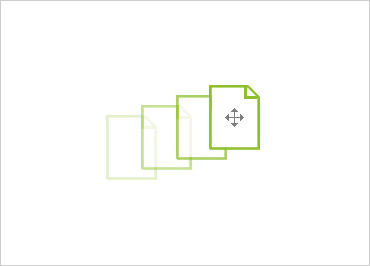 Focus Tile UX Pattern
WinTilePanel provides a ready-made implementation of the Focus Tile UX pattern, which allows your users to browse, discover, and drilldown into arbitrary content.
---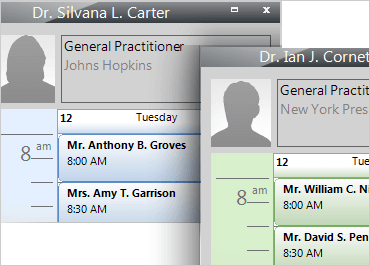 Customizable Content
Present custom content in user controls or child controls within tiles.
---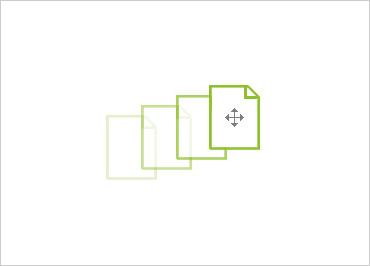 Load/Save Layouts
Programmatically save the user's layout of tiles and easily restore that layout later.