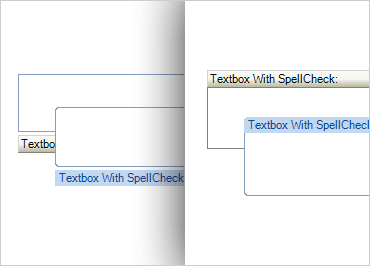 Windows Forms Group Box
Group elements visually on the page using a pair of customizable group box controls as a container for your other Windows Forms controls.
Download Windows Forms Samples
---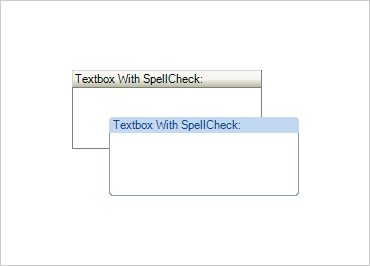 Multiple ViewStyles
Office 2010 and Visual Studio 2010 look and feel is available for the WinGroupBox.
---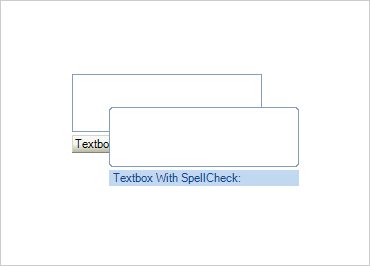 Custom Header Position
The header of the WinGroupBox can be separated from the container itself, resulting in a visually appealing user interface. 
---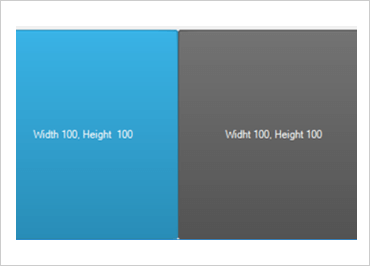 Control Container
Use the WinGroupBox as a container to host any type of Windows Forms control.