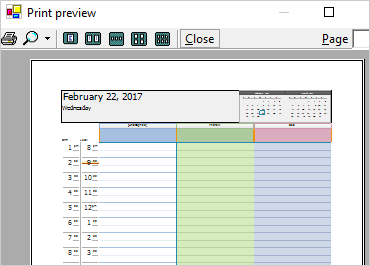 Windows Forms Printing
These high-fidelity replacements for the print document and print preview controls allow you to perform much more advanced schedule and data grid printing.
Download Windows Forms Samples
---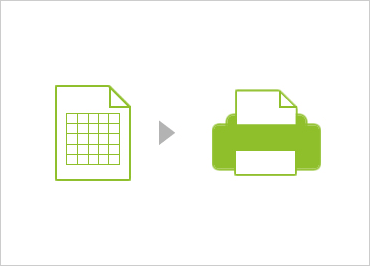 Print Document
Drop-in replacement for the Microsoft Print Document functionality.
---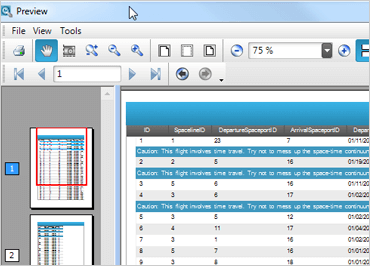 Print Preview Control
Display print documents with this advanced user interface. This is a drop-in replacement for the native PrintPreview control.
---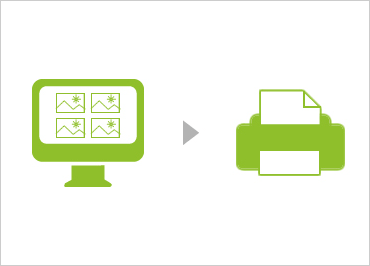 Print Preview Thumbnail
Use this control to display thumbnail images of each page in your print job. The UI can be crafted to mimic Adobe® Acrobat-style preview windows. 
---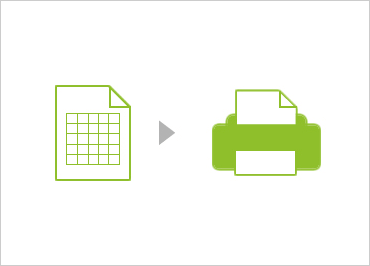 Grid Print Document
Print a WinGrid with no code.
---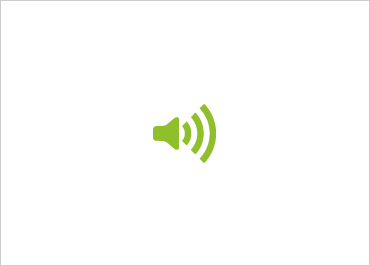 Print Schedule Document
Print WinSchedule views with no code and with seven different styles, including tri-fold and month view.
---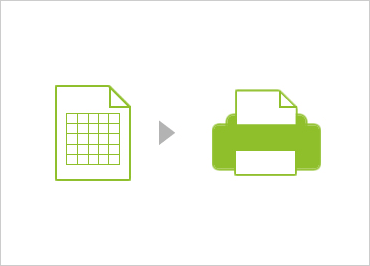 Print Preview Dialog
A complete UI for print preview, including thumbnail display of your print documents.