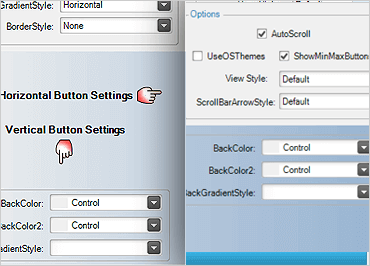 Windows Forms Panel
Scrollable, auto-sizing panels in Windows Forms can be completely styled for consistency with your application's global look and feel.
Download Windows Forms Samples
---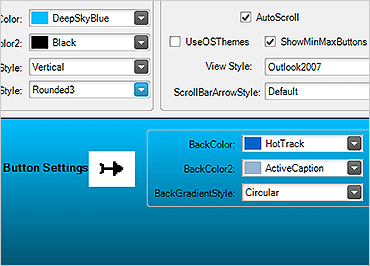 Completely Stylable
This panel container leverages the roles-based styling of the Application Styling Framework for a look and feel that is consistent.
---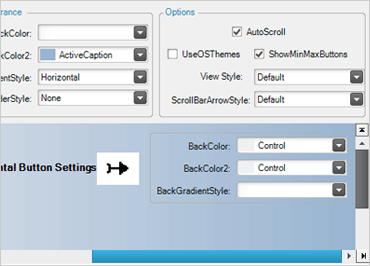 Scrolling
The panel can be scrolled if the contents contained by the panel are wider or taller than its visible area.
---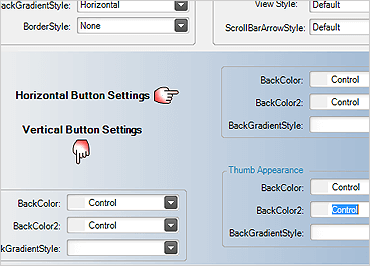 Auto-sizing
The panel can size itself appropriately to the size of its contents.