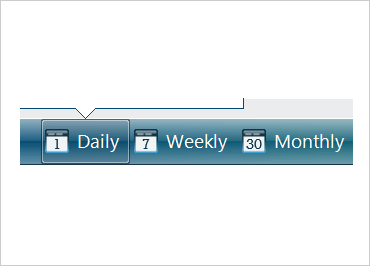 Windows Forms Navigation Bar
This compact and concise Windows Vista®-style address bar is a step ahead on the evolutionary ladder.
Download Windows Forms Samples
---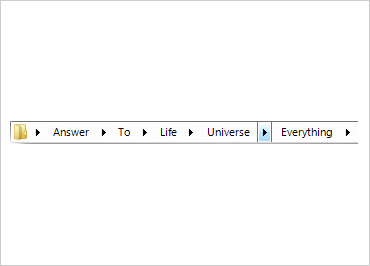 Navigation Path
Mimic the Windows 7 Explorer navigation bar: the sequence of steps that make up the user's location is visible on a single line.
---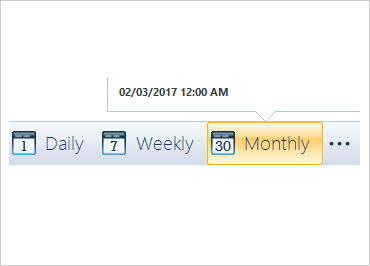 Location Images
Associate each location with its own location image, shown at the leftmost edge of the WinNavigationBar.
---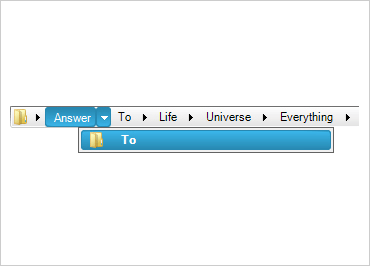 Drop Down Selection
Access child locations randomly, using the implicit drop down button beside each location.
---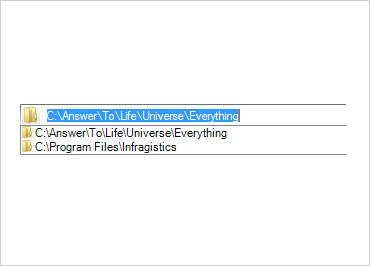 Return to Previous Locations
At the rightmost edge of the WinNavigationBar is a drop-down history of previously-visited locations.
---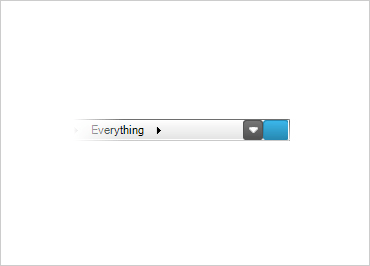 Action Buttons
Like a toolbar control, you can add functional buttons to the WinNavigationBar.
---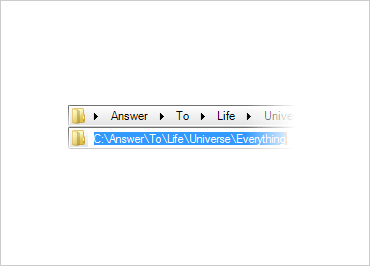 Editable Mode
Display switches into an editable navigation path, allowing the user to quickly reach a location by typing in its path.