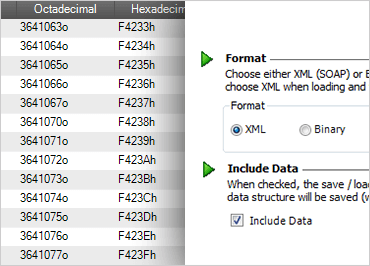 Windows Forms Data Source
Virtually load millions of rows of data. Achieve the highest performance possible in your Windows Forms applications by loading data on-demand, only when it is required, with this seamless data component.
Download Windows Forms Samples
---
Custom Designer
Define a data schema and add data using the Visual Studio WinDataSource Quick Designer.
---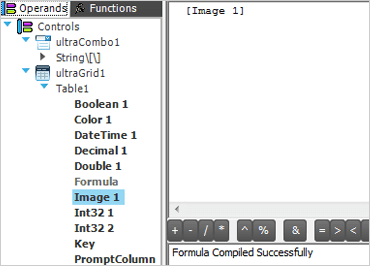 Save and Load Schema and Data
Save defined schema and data to binary or XML formats at run time or design time.
---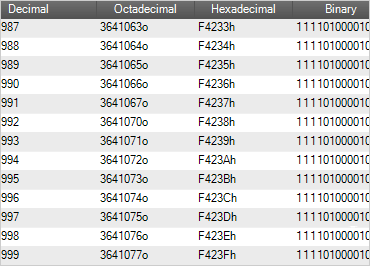 Virtualize Grid Data
Load grid data on demand, maximize performance, and display an unlimited number of rows and columns using WinDataSource.