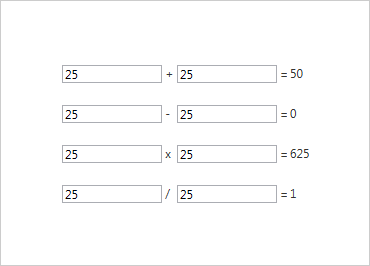 WPF Calculation Manager
Add Microsoft Excel formula support to any control on the form, including native WPF & Silverlight controls and Infragistics XAML controls.
DOWNLOAD WPF Samples
---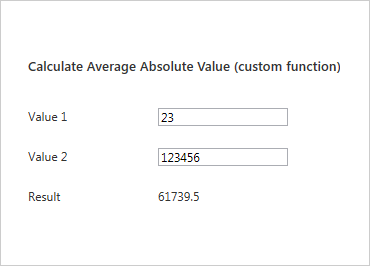 Custom Formulas
Add your own custom formulas for data-driven lookups and analytics.
---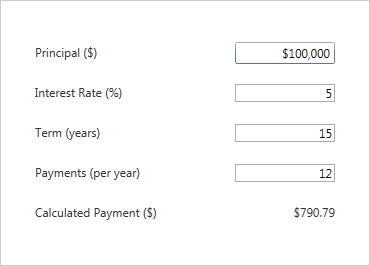 Using Named References
The xamCalculation Manager exposes a collection of Named Reference objects that allow globally-defined named values to be used inside the calculation network.