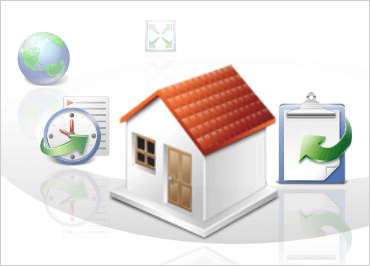 WPF Carousel Panel
Anything you put into this panel will layout and navigate as on a revolving carousel along a prescribed path, which creates uniquely interactive presentations and polished effects like reflection and transparency.
DOWNLOAD WPF Samples
---
Carousel Behavior
Supports a linear sequence of any UIElement that follows a designated path or continuous circuit.

---
Navigation Model
Navigate individual objects or skip to the beginning or end of all objects in a given data series.

---
iTunes-like Effects
Visual effects modify transparency, scale, and skew of objects (as they move into and out of focus) allow the creation of experiences similar to Apple's CoverFlow.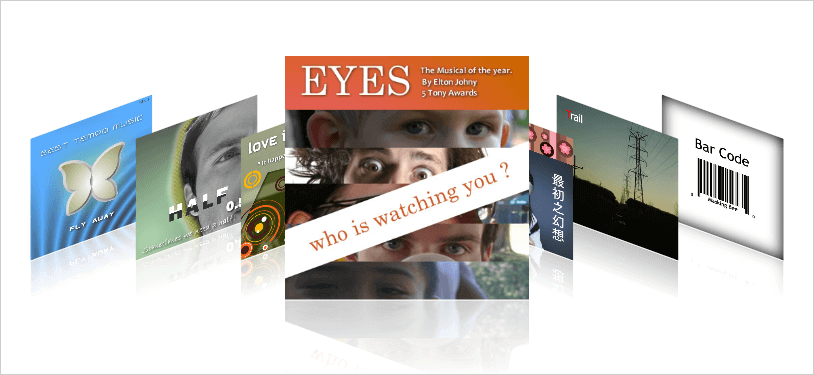 ---
Item Reflections
Optionally paints a partial reflection of an object beneath it to give the feel of a glossy or reflective surface.