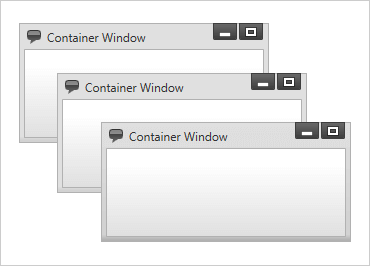 WPF Dialog Window
Add traditional, standard-looking Windows Forms dialog windows into your WPF line of business applications through flexible XAML templating, rich stylability and programmable dialog behaviors.
DOWNLOAD WPF Samples
---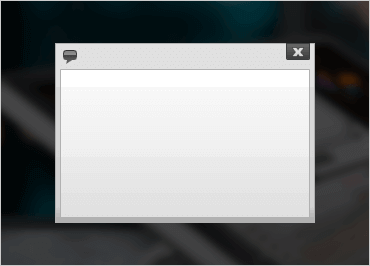 Dialog Window
Supports Modal and Modeless Windows and Visual State Manager based styling.
---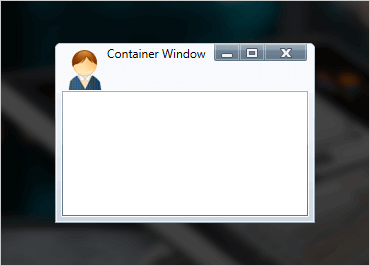 Customizable Header and Content
The header and content of the xamDialogWindow is 100% template-compatible with XAML using Visual Studio® 2010 or the latest versions of Expression Blend®.
---
Resizable
Users can drag the borders of xamDialogWindow, similar to a desktop resizable dialog,
---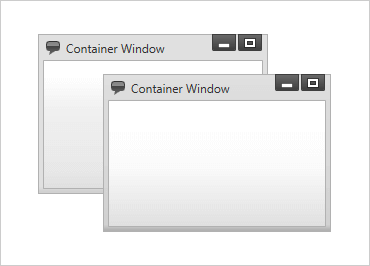 Location
The xamDialogWindow can open by positioning in the coordinates of the parent layout element.
---
Window States
The control supports the traditional 3-state window paradigm, allowing users to minimize, maximize, and restore windows.