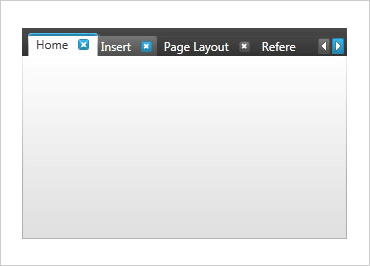 WPF Tab Control
Give users quick access to your WPF application's business content in organized tabs that scroll, stack, and close. Offer more robust tabbed user interfaces in less time, for greater productivity.
DOWNLOAD WPF Samples
---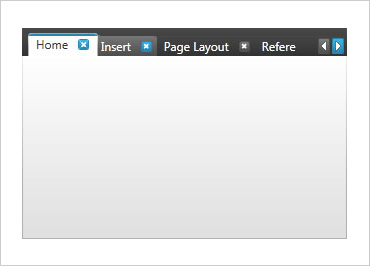 WPF Tabbed UI
Improves upon the base WPF Tab Implementation with different styles and closable tabs.
---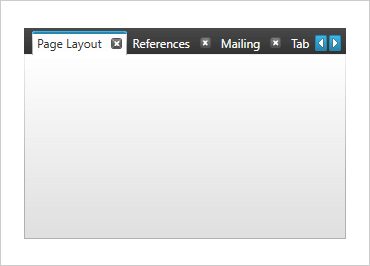 Scrollable Tabs
Styled scroll buttons allow xamTabControl to support more tabs rather than becoming narrow and unreadable.
---
Stackable Tabs
Stack tab items to build dialog windows similar to Microsoft® Office®.
---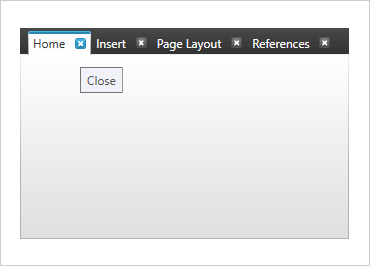 Close Button
Familiar Close buttons give users of Microsoft® Internet Explorer® or Mozilla® Firefox® a familiar way to make tabs close.